&nbsp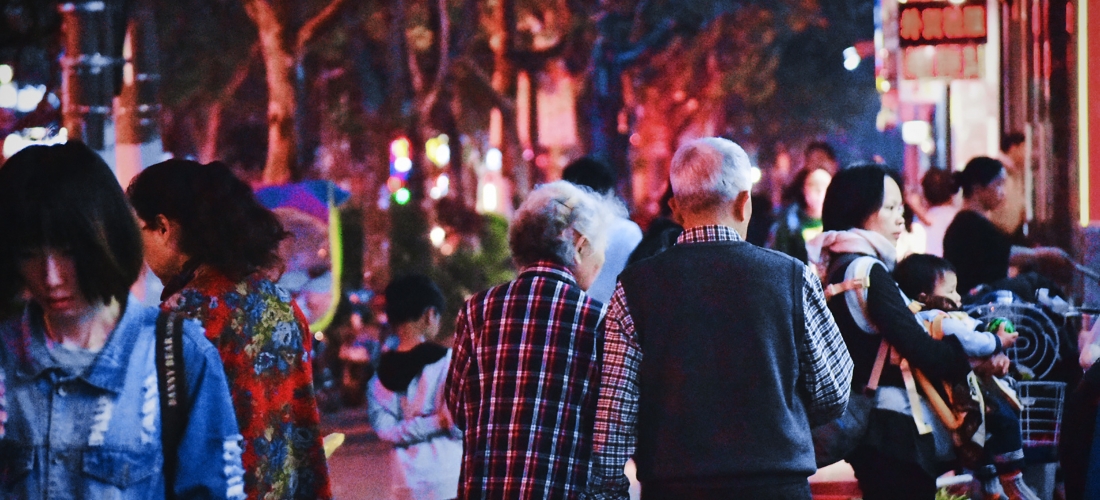 Being connected to other people is essential for humans. From the day we are born, we need someone who not only takes care of us, but also forms a warm, responsive and consistent relationship with us. This secure relationship, also called attachment, is then transmitted to our later relationships with friends and romantic partners.
A team of researchers from Harvard University conducted one of the longest studies on happiness and showed the importance of healthy relationships with others on our happiness. They followed 724 male college students for 75 years in two-year periods. Every other year, participants were asked questions about their work, home living, and health and happiness. Researchers, therefore, witnessed participants' graduations, work lives, marriages, being parents, and being retired. Using the data, researchers were able to come up with findings which give important insights on adult development.
Using this data, Waldinger and Schultz conducted a study to understand how close relationships of the participants affect their happiness. They found that couples who are more satisfied with their marriages become happier when they spend time with their partners compared to couples who report less marriage satisfaction. There is also a buffering effect of marital satisfaction between perceived health and happiness: marital satisfaction not only ensures being happy while spending time with the partner, but also provides a protection from negative effects of health problems such as pain and physical limitations. Having day-to-day interactions with spouses in satisfied marriages may, therefore, help couples reduce overall emotional and psychological difficulties.
Besides the importance of marital satisfaction on happiness, attachment also appears as a significant factor in understanding different relationship outcomes. Waldinger and his colleagues asserted that the more secure the attachment style of the couples, the greater the marital satisfaction. These couples also report better mood and fewer marital conflicts. More secure attachment also predicts less negative affect, less depressive symptoms and greater satisfaction with life. Researchers also found that when couples have a secure attachment style, they have a better memory functioning. Thus, having a secure and satisfied relationship protects our brains.
As Wakdinger says "Good relationships keep us happier and healthier."
For further reading:
Waldinger, R. J., Cohen, S., Schulz, M. S., & Crowell, J. A. (2015). Security of attachment to spouses in late life: Concurrent and prospective links with cognitive and emotional well-being. Clinical Psychological Science, 3(4), 516-529.
Waldinger, R. J., & Schulz, M. S. (2010). What's love got to do with it? Social functioning, perceived health, and daily happiness in married octogenarians. Psychology and aging, 25(2), 422.
You may also want to watch this video.