&nbsp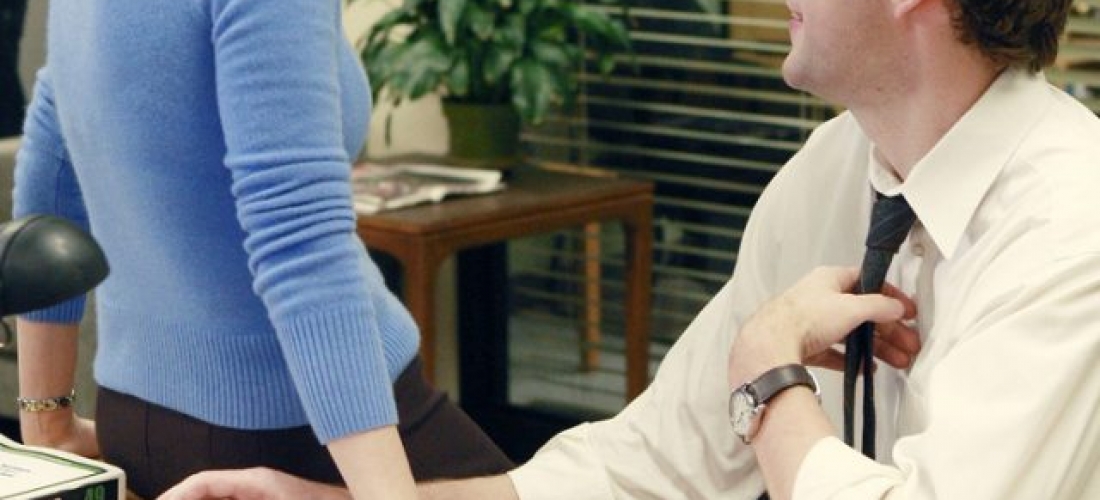 Workplace Romance is an issue that tend to raise ethical and legal dilemmas. Despite the lack of company policies regarding this issue, workplace romance is not considered as a desirable situation in most of the working environments. Considering that in the modern world, people spend a significant amount of time in their offices with their co-workers; the workplace environment is not simply a working environment, but also a socialisation place where co-workers spend time with each other. Putting the legal and ethical dilemmas aside, psychologists have debated around whether workplace romance can have benefits or conversely it has harmful effects.
According to the study by Pierce, Byrne, and Aguinis, workplace romance not only negatively affects the performance of the parties involved, but also the third-party awareness of two co-workers involved disrupts group work ambition and performance. Besides, when a person who holds a senior position is involved in a romantic relationship with a subordinate, it might lead to organisational inequity as several variations of favouritism may arise. Even when that is not the case, it is likely that it might lead to third parties perceive the situation in a negative light.
On the other hand, recent research has a more favourable point of view on this subject. Biggs, Matthewman, and Fultz argued that according to some managers and employees, office romance can build a better working environment in terms of comfort and happiness. Furthermore, a study conducted by Alder and Quist indicates that workplace romance may affect individuals positively when it comes to job performance, involvement, motivation, and a general feeling of wellbeing.
There are a multitude of ideas floating on the effects of workplace romance. For instance, some believe that it could help people get through the so-called "Monday Blues", while others worry that in the event of an argument or worse  (e.g., a break-up between the romantically involved parties), it would have dire consequences for the whole atmosphere in the office. Although there is no consensus around whether workplace romance can be beneficial or harmful, it is quite natural and acceptable that people working together may fall in love. Therefore, I believe that the focus should shift from how organisations can eliminate such relationships to how they can manage them more effectively.
For further information
Pierce, C. A., Byrne, D., & Aguinis, H. (1996). Attraction in organizations: A model of workplace romance. Journal of Organizational Behavior, 17(1), 5-32.
Matthewman, L. J., Biggs, D., & Fultz, C. (2012). Romantic relationships in organizational settings: Attitudes on workplace romance in the UK and USA. Gender in Management: An International Journal, 27(4), 271-285.
Cole, N. (2009). Workplace romance: A justice analysis. Journal of Business and Psychology, 24(4), 363.
Khan, M. A. S., Jianguo, D., Usman, M., & Ahmad, M. I. (2017). Moderated Mediation Model of Interrelations between Workplace Romance, Wellbeing, and Employee Performance. Frontiers in psychology, 8, 2158.
Alder, G. S., & Quist, D. M. (2014). Rethinking love at the office: Antecedents and consequences of coworker evaluations of workplace romances. Human Resource Management, 53(3), 329-351.